Dependable Maritime Satcoms from Pole-to-Pole
VesseLINKTM 700 provides truly global satellite coverage for maritime communications. With uninterrupted coverage from pole to pole, it is the solution to depend on for essential communications. Suitable for ships or fleets of any size, VesseLINK 700 easily integrates with existing equipment to fully digitize your vessel. VesseLINK 700 operates using Iridium Certus® 700 broadband services over the truly global Iridium® network, which provides highly reliable, mobile and essential voice, text, and web communications for captain and crew. VesseLINK comes with an intuitive, user-friendly interface and can be quickly integrated into existing vessels or new fleets and includes built-in upgradeability to future-proof your investment and ensures peak speed and performance.
#broadband #broadbandmarine #thales #thalesvessellink700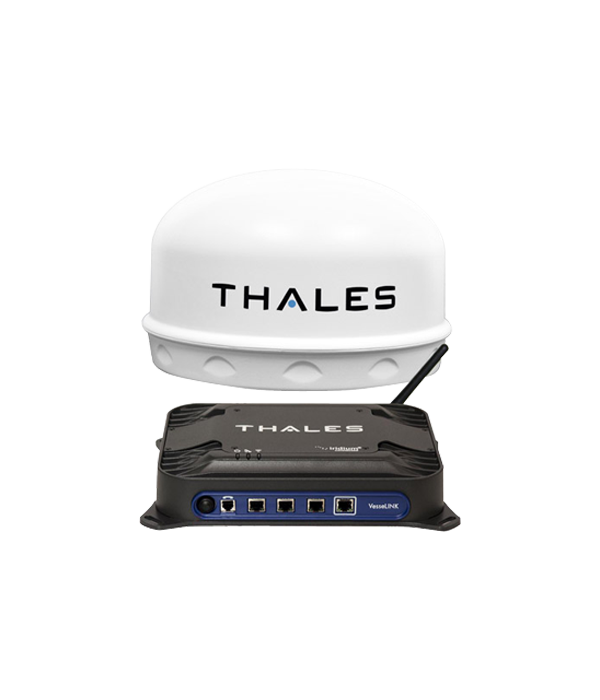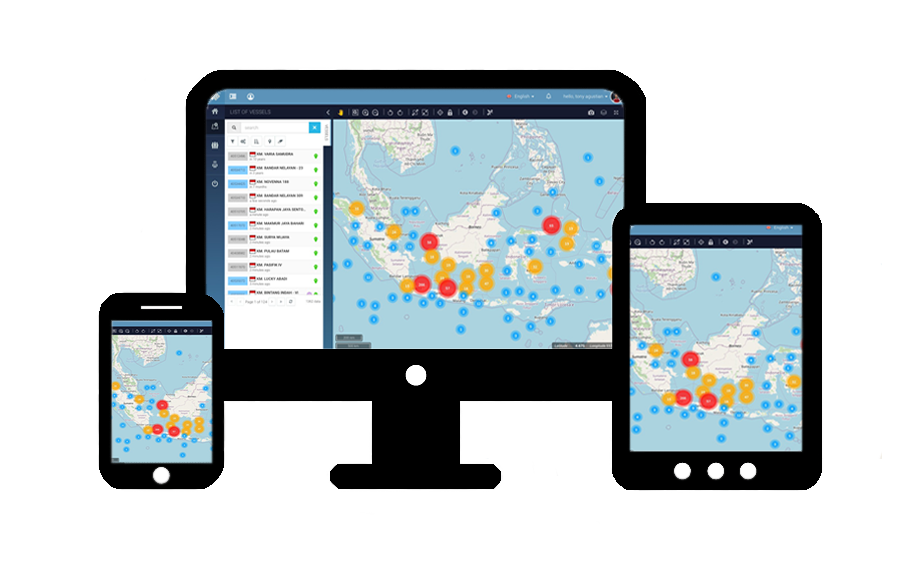 Geosat and SPOT Mapping Banefits
Need help with Tracking and Monitoring Solutions? We are Experts!