Onshore Energy
With operations all over the world, onshore energy companies require reliable connectivity to improve efficiency, productivity, and profitability. The Iridium® network allows you to monitor pipelines, manage remote operations, and keep onsite crews connected, regardless of location.
Offshore Energy
Generating and extracting offshore energy requires reliable communications. Whether you are drilling for oil or working onboard an offshore support vessel (OSV), Iridium and its industry-leading partners enable the critical voice and data connections to keep personnel safe and systems operating smoothly.
Resource Monitoring & Data Transfer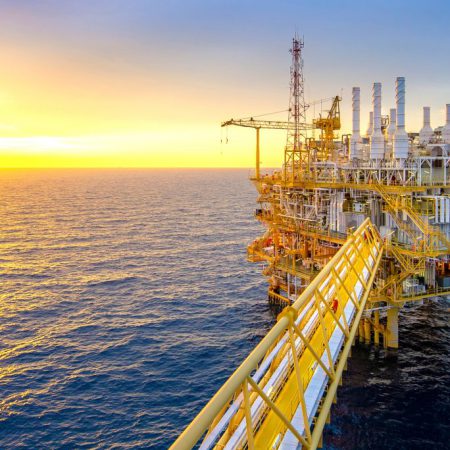 Vessel Tracking & Communicating
Need help with Tracking and Monitoring Solutions? We are Experts!