Hi there, stuck somewhere? Don't worry we're here to help.
Geomatika Satelit Indonesia commitment to our customers extends past ensuring the quality of their products. Our technical and sales staff is here to support selecting appropriate products and solutions for your fleet or your leisure craft. We can also provide in-depth information about Vessel Monitoring Systems (VMS), any of the BlueTraker product line, and various forms of connectivity, be it Satellite, GSM, VHF or via our web-based application SecondScreen.
Check our contact us and we will answer everything that is on your mind.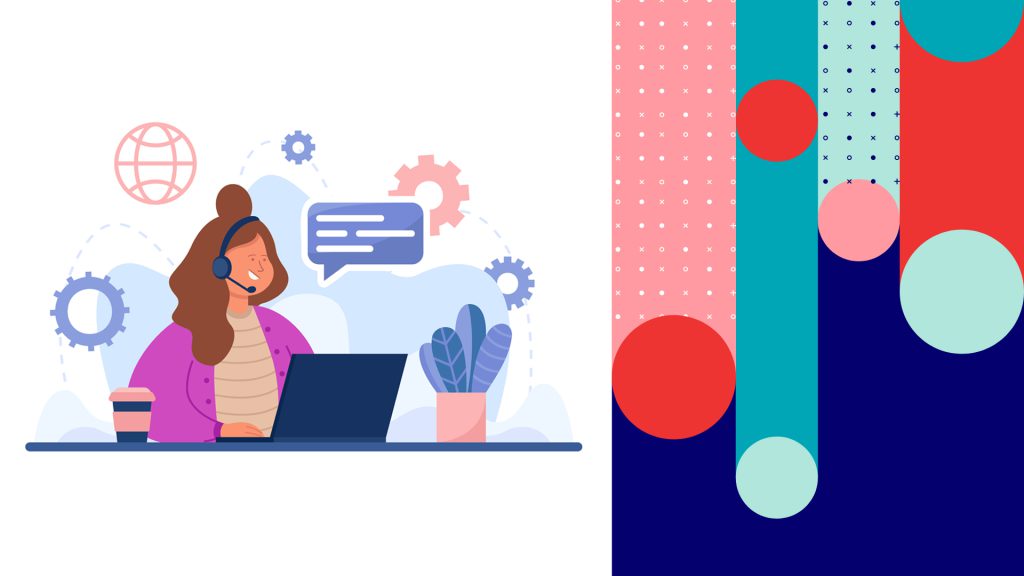 Frequently Asked Questions
Check out, our answers to FAQ in our database, maybe we've answered the question before.
Chat with us
Want to get in touch? We'd love to hear from you.
Partner Queries
Do you wish to become our partner? Contact us, and we will see what we can do.
Can't find what you're looking for?
Need help with Tracking and Monitoring Solutions? We are Experts!