The system works by installing mass flow meters before and after consumers and thereby giving an overview of instant consumption and total consumption over time. Held up against bridge information regarding speed, you are able to measure the fuel efficiency directly. When the crew learns what internal and external influents affect the fuel consumption of the vessel, they are able to implement the most cost-effective optimization projects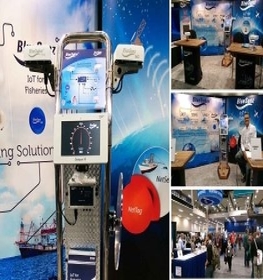 The fuel consumption measurements are displayed on a touch screen providing you with an easy overview. If you have chosen to measure the consumption of all generators you will be able to compare their consumption of each up against the others. The Fuel Monitoring System is fully automated and does not need hands-on operation.
The Fuel Monitoring System is delivered fully calibrated with most of the system setup in order to minimize installation time. During a typical installation the vessel's crew will mount the equipment under the guidance of Insatech Marine technicians to ensure correct placement and electrical connection. Commissioning can be carried out by the ships technician, however Insatech Marine can also assist with commissioning and tests as well as crew training. The Fuel Monitoring System is ready made for upgrade to Performance Monitoring.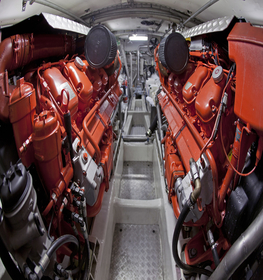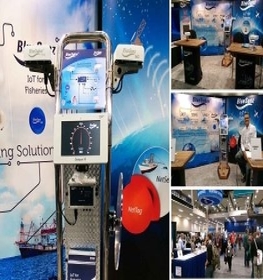 The Fuel Monitoring System does not have any moving parts and therefore the need for active maintenance is minimal. However if problems should arise Insatech Marines technicians are ready to perform both scheduled and unscheduled service and repair
Need help with Tracking and Monitoring Solutions? We are Experts!