Octopus 10

The Octopus 10 is a cost effective off-the-shelf eLogbook / VMS solution for fisheries The Octopus 10 is a touch screen terminal with pre-installed applications for fisheries. Designed to be tough and rugged, Octopus 10 terminals are ideal for use in marine/industrial environments. Octopus 10 terminals provide communication with a BlueTraker VMS device for sending documents, such as catch reports, compliance forms and exchange other data with the Fisheries Monitoring Centre (FMC).
The Octopus 10 functionalities :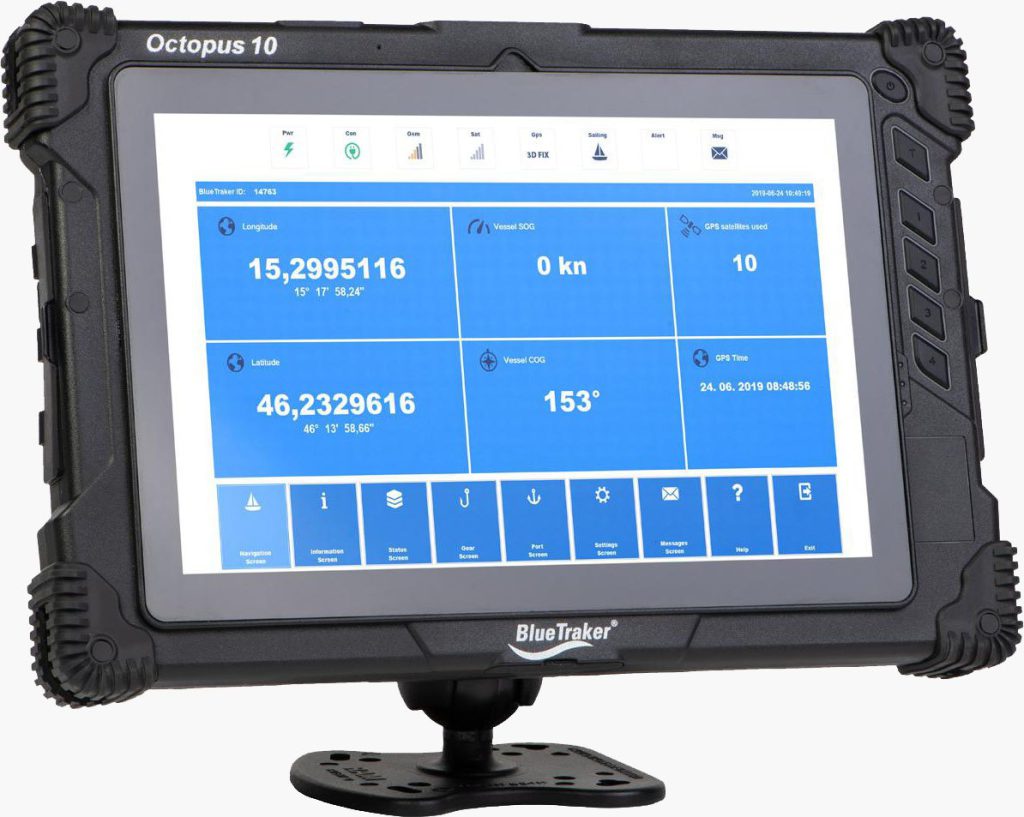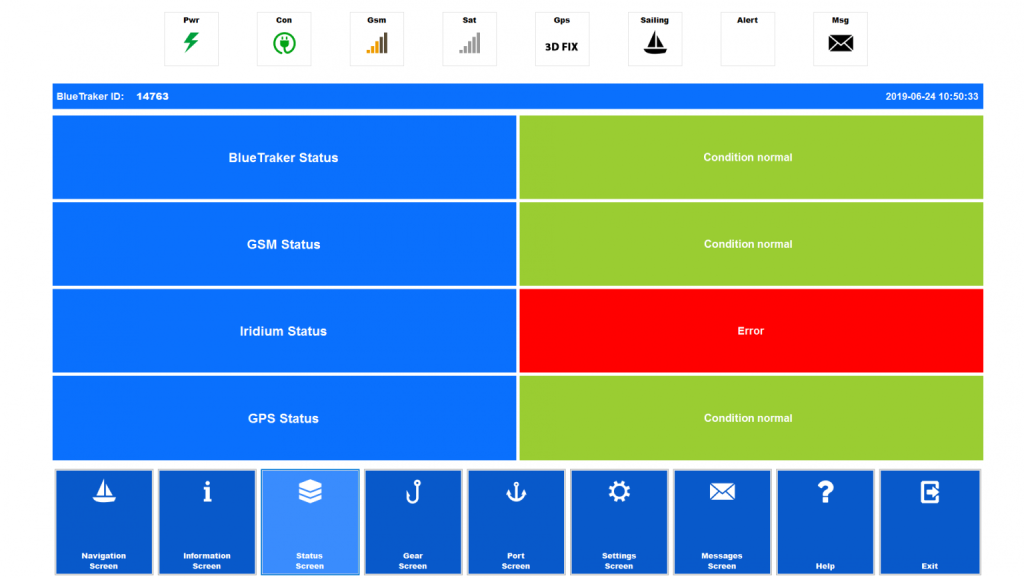 HMI for Octopus 10

HMI is an advanced application that can be installed on Octopus 10 or any other Windows-based tablet computer. It allows fishermen to monitor their vessel speed, location (latitude and longitude), and bearing. HMI enables in-port and fishing activity reporting. It has an interface for viewing messages received from the FMC. HMI can be upgraded to display data such as engine temperature, fuel level and additional information if appropriate on-board sensors are installed and interfaced.
Need help with Tracking and Monitoring Solutions? We are Experts!