ST 6100 series satellite terminals deliver complete visibility and control of industrial assets operating in remote areas, with global satellite connectivity over the network.
The versatile, environmentally-sealed ST 6100 satellite terminals can be installed on mobile assets such as light-and heavy-duty commercial vehicles, railcars, fishing vessels, heavy equipment and more. And with two-way satellite connectivity, the ST 6100 series is ideal for remotely monitoring and controlling fixed and portable assets used in SCADA applications such as those in the energy sector, including pipelines, flow meters, pumps, generators and tanks.
A newly designed built-in antenna makes it suitable for both land and maritime deployments, which means you can now use a single device on land and sea. The ST 6100 series also features a built-in accelerometer, expanded memory capacity, and support for additional navigation systems.
#vms #tracking #vmsst6100 #st6100 #skywave #orbcomm #st6100vms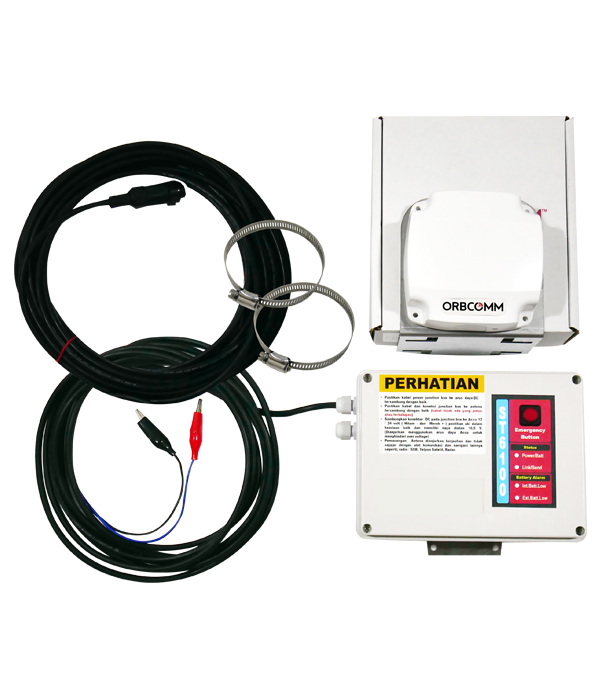 Easy integration
ORBCOMM© makes it easy to bring IoT solutions to market. The fully programmable ST 6100 includes comprehensive resources to facilitate integration into a wide range of custom solutions. The resources include development, testing and production environments, documentation, code samples, device-level configurable applications and free technical support.
Global satellite connectivity
The ST 6100 delivers reliable global communications over the IsatData Pro satellite service for uninterrupted visibility of operations and access to business-critical field data in even some of the world's most remote locations. And because of its two-way connectivity, users can remotely control assets without sending workers to the field.
Comprehensive feature set ORBCOMM's next generation ST 6100 leverages the latest technology advancements to offer enhanced functionality at great value. The internal antenna features exceptional low elevation angle performance, allowing one device to support both terrestrial and maritime applications. The terminal also features a built-in accelerometer, expanded memory capacity, and enhanced support for global navigation systems—GPS, Glonass and Beidou.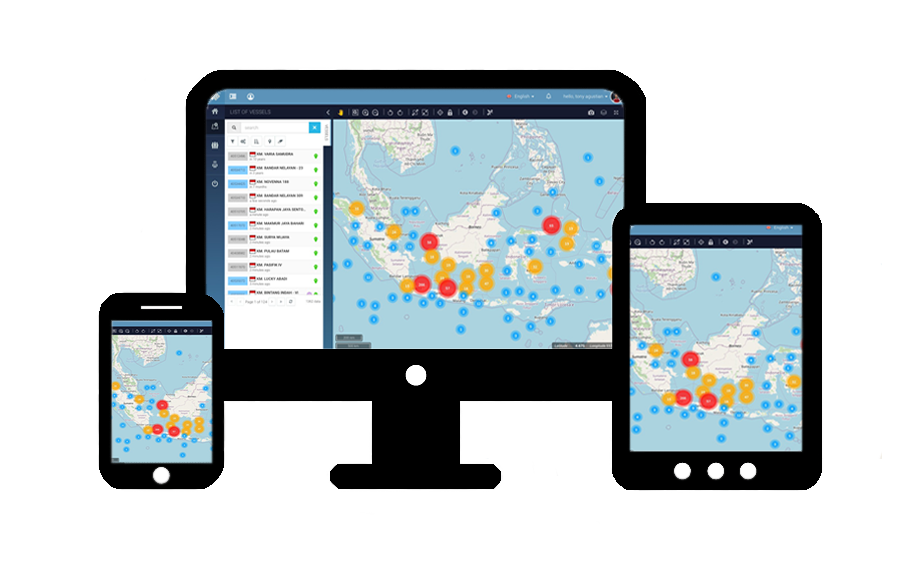 Geosat and SPOT Mapping Banefits
Need help with Tracking and Monitoring Solutions? We are Experts!