Critical, life-saving communication using 100% satellite technology.
Always plan for the unexpected. The SPOT Gen3 gives you a critical, life-saving line of communication when you travel beyond the boundaries of mobile coverage. Let family and friends know you're OK or, if the worst should happen, send emergency responders your GPS location, all with the push of a button.
Wherever you go, track and share your adventure. SPOT Gen3 Satellite GPS Messenger works where mobile phones don't.
Compact and easy to carry Battery powered, no external power supply required Supports "I'm OK" sked reports as well as SOS duress, help and custom messages Increased frequency of reporting while in SOS or help mode<
Motion Activated Tracking
A vibration sensor tells your SPOT to send tracks only when you're moving, this is a battery saving feature.
Enhanced Tracking
Upgrades available to Unlimited or Extreme Tracking. Choose your rate of tracking of 60, 30, 10, or 5 minutes with Unlimited Tracking, or down to 2.5 minutes with Extreme Tracking.
More Battery Options
4 AAA 'off the shelf' Lithium Batteries 4 AAA 'off the shelf' NiMH rechargeable Batteries Line power with a 5v USB connection. (SPOT Gen 3 is not waterproof when line powered)
Already have an active SPOT Gen3 and thinking about upgrading to the new SPOT X? Great news, you can upgrade your SPOT Gen3 service to a SPOT X service free of charge. SPOT will transfer your existing connected SPOT Gen3 service to a SPOT X Unlimited Plan for the remainder of your SPOT Gen3 service term, and waive the activation fee.<
Simply purchase a SPOT X device online, or from an approved retailer. Then log into your SPOT account in MyAccount, click on 'My Devices,' select your SPOT Gen3 device and then click on 'Upgrade Your SPOT Device.' You will need the ESN & Auth Code of both your SPOT Gen3 and SPOT X device to complete the upgrade.
#personaltracking #spotgen3 #globalstart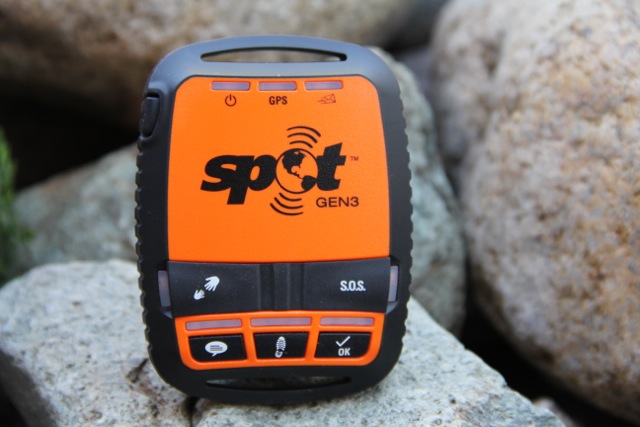 Let family and friends know you're okay, or if the worst should happen, send emergency responders your GPS location – all with the push of a button. Add this rugged, pocket-sized device to your essential gear and stay connected wherever you roam. Long Live Adventure!

CUSTOM TRACKING RATES 
Pre-set your SPOT Gen3 to send tracks at the speed of your adventures with available tracking intervals of 5, 10, 30, or 60 minutes. Upgrade to Extreme Tracking to add the ability to vary your track rate down to every 2 1/2 minutes. Don't miss a step with increased track rates!

MOTION-ACTIVATED TRACKING 
A vibration sensor tells SPOT to send your GPS location when you are moving and to stop when you do. This conserves battery power and avoids sending duplicate tracks. 

CONTINUOUS TRACKING 
SPOT Gen3 will send track messages until you turn off your SPOT. No need to reset after 24 hours.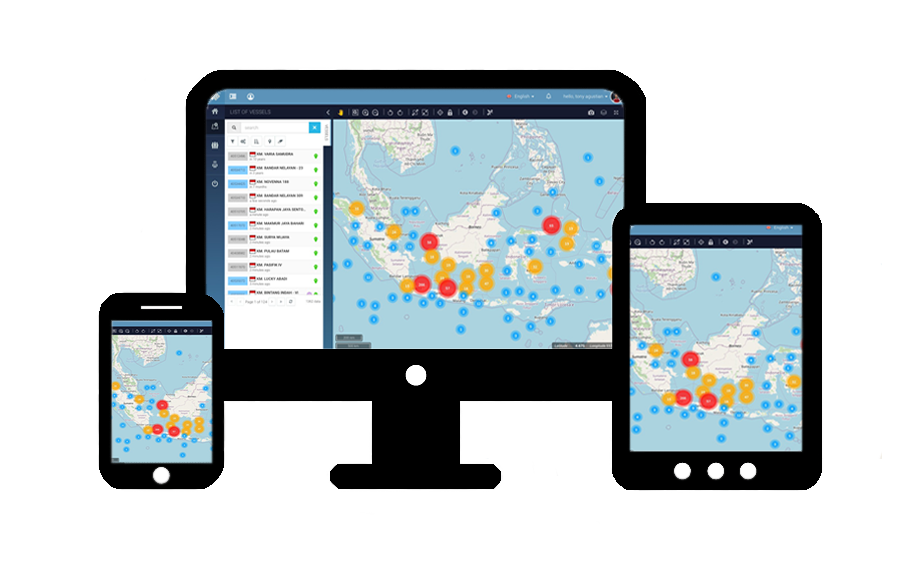 Geosat and SPOT Mapping Banefits
Need help with Tracking and Monitoring Solutions? We are Experts!