SPOT Trace simplifies managing mobile inventory from a distance and promotes loss prevention to minimize costs.
Improve your company's bottom line by maximizing resource and asset efficiency with cloud based mapping services for Globalstar and SPOT devices.
#personaltracking #spotgentrace #globalstart
Set up tracking at 2½, 5, 10, 30 or 60 minute intervals. View your asset's GPS coordinates online in near real-time with SPOT Mapping.
Receive text and/or email notifications when your SPOT Trace's vibration sensor detects your asset has new movement.
Configure SPOT Trace to track an asset that is primarily stored on the water.
Receive a notification if SPOT Trace is powered off.
Receive a notification when SPOT Trace's batteries are low.
Receive a notification when SPOT Trace's batteries are low.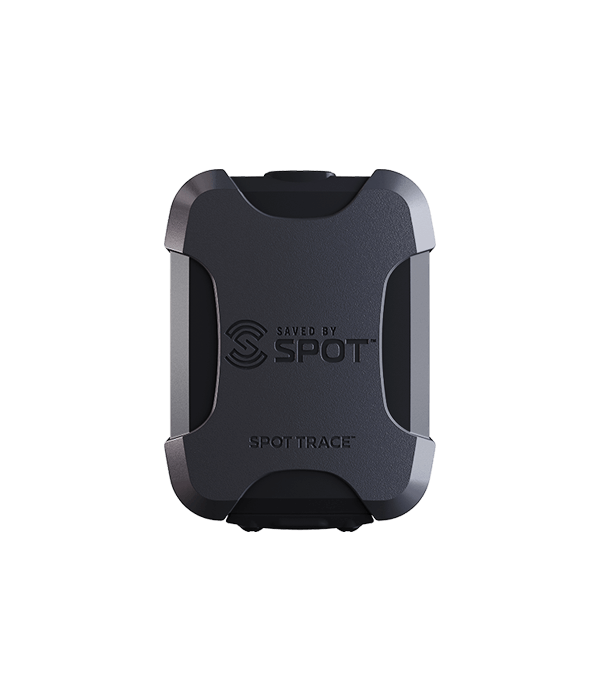 SPOT Trace offers affordable and practical advanced asset tracking capability. This easy-to-use device instantly alerts you via text or email when your most valuable assets are on the move – whether they're supposed to be or not. Create an automatic log of where your equipment is located and follow where it goes through a cloud-based mapping platform on your smartphone or computer.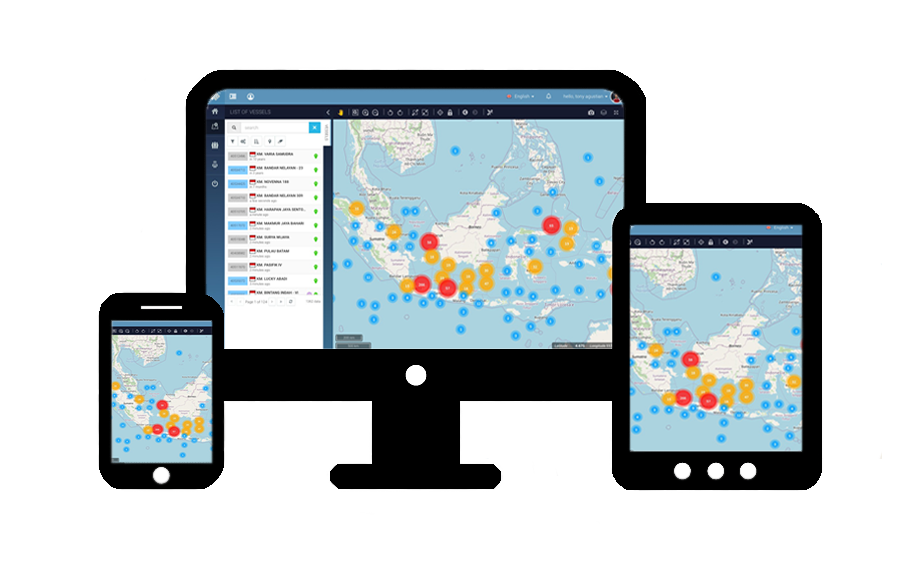 Geosat and SPOT Mapping Banefits
Need help with Tracking and Monitoring Solutions? We are Experts!