Add this rugged, pocket-sized safety device to your personal protective equipment (PPE) to stay connected to your remote or lone workers, no matter how far off the grid they go.
Improve your company's bottom line by maximizing resource and asset efficiency with cloud based mapping services for Globalstar and SPOT devices.
#personaltracking #spotgen4 #globalstart
In an emergency, send an S.O.S. with your GPS location to FocusPoint International, Inc. who facilitates search and rescue.
Automatically send and save your location and allow contacts to track your progress using SPOT My Globalstar.
Let contacts know where you are and that you're okay with a pre-programmed message.
Let contacts know where you are by sending a pre-programmed message with your GPS location.
Request help from your colleagues at your GPS location or ask for help from professional assistance organizations.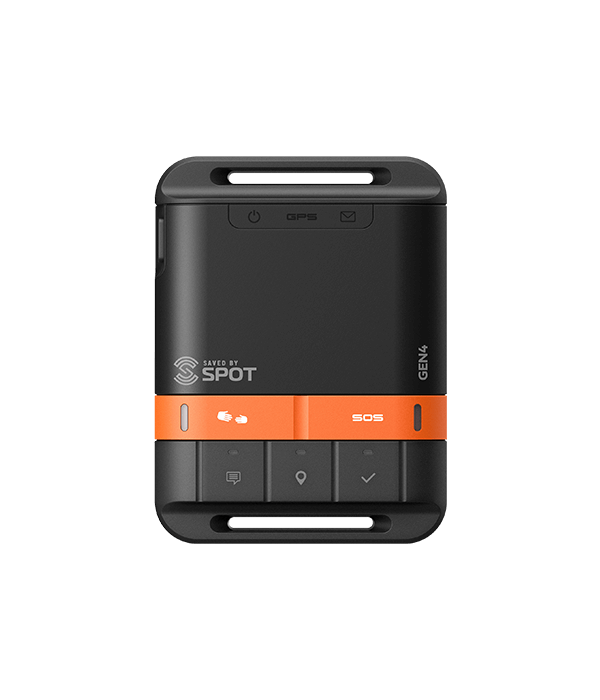 SPOT Gen4 lets users check in with managers and colleagues by sending pre-programmed text messages or emails with their GPS coordinates. Users also have a life-saving line of communication if the unexpected should happen; Gen4 sends your GPS location to emergency responders with the push of a button.

To speak with a sales expert about volume pricing, select Contact Sales.
If you would like to purchase a lower quantity today, select Add to Cart.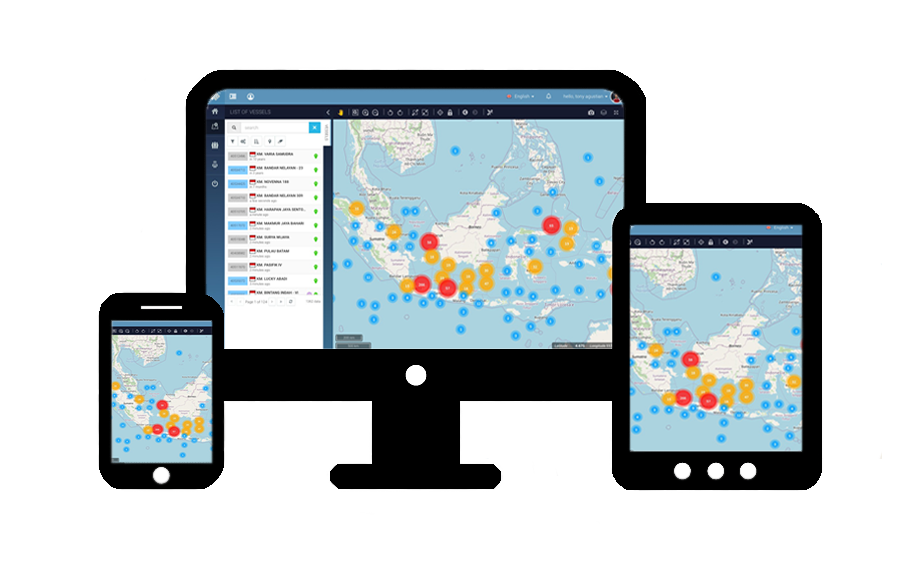 Geosat and SPOT Mapping Banefits
Need help with Tracking and Monitoring Solutions? We are Experts!