Powered by the sun, this Commercial IoT device allows managers to efficiently monitor and manage their remote assets. 

Improve your company's bottom line by maximizing resource and asset efficiency with cloud based mapping services for Globalstar and SPOT devices.
SmartOne Solar's integrated solar panel and battery capabilities deliver up to 10 years of life with little to no maintenance required.  The device easily mounts to any fixed or mobile asset for intelligent tracking, monitoring, and integration with a multitude of wireless sensors through the configurable BLE Sensors interface. SmartOne Solar has unparalleled safety/device certifications such as ATEX, IECEx and North America, IP68/69K, HERO certifications, and others to meet the needs of every application.
#vms #tracking #smartonesolar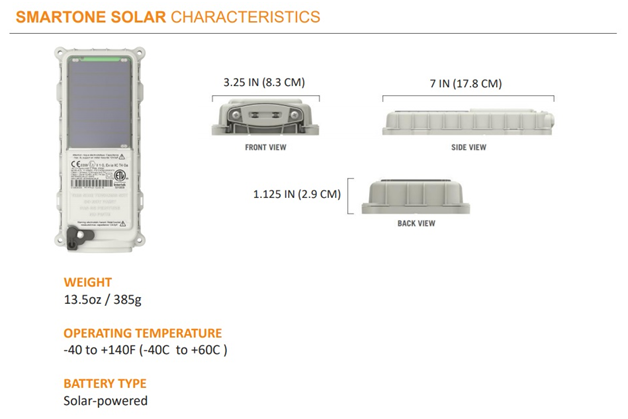 SmartOne Solar is the next generation of Globalstar satellite tracking which is the most modern and fastest satellite networks in the world. Since it is powered by the sun, this IoT device provides precise remote monitoring and tracking capabilities. The SmartOne Solar has NiMH rechargeable batteries which deliver over 10 years of life! This drastically reduces any maintenance time and cost for any labor or parts. It lets users intelligently configure reporting times and intervals for custom information delivery through the SmartOne software.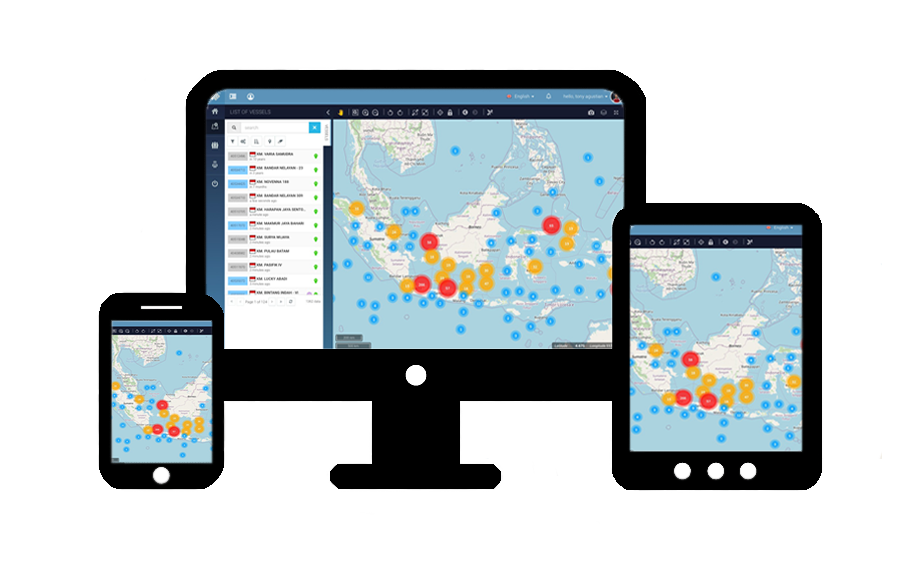 Geosat and SPOT Mapping Banefits
Need help with Tracking and Monitoring Solutions? We are Experts!