Dependable Maritime Satcoms from Pole-to-Pole
Delivering Iridium Certus to the Maritime Industry
Compact and incredibly easy to install, Cobham's SAILOR 4300 Iridium Connected® terminal delivers reliable, high-performance L-band satcom solutions to mariners all over the world. With service over the Iridium® network, you can operate safer, smarter and more efficiently through the power of reliable, truly global communications and digitally connected applications.
#broadband #broadbandmarine #iridium #iridiumsailor4300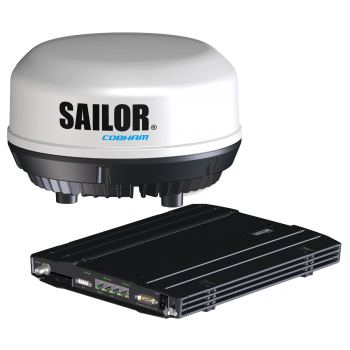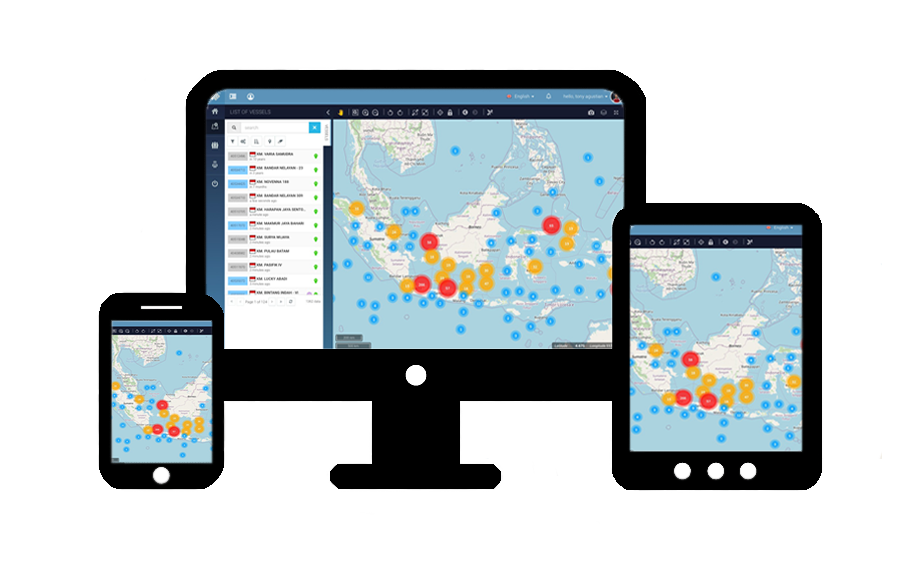 Geosat and SPOT Mapping Banefits
Need help with Tracking and Monitoring Solutions? We are Experts!