Iridium Extreme PTT 9575P
The only truly global Push-To-Talk system.
Iridium Extreme PTT brings reliable group communications to the next level with truly global Push-To-Talk (PTT), voice, data, SMS, SOS, GPS, and Location-Based Services. This durable, dual-mode handset features a reinforced push-to-talk button and high audio loudspeaker, delivering fast and simple communications.
Coordinate and Control
The Iridium Extreme® PTT is the device for global dependability, adaptability and durability. Only Iridium can deliver the power of fast, simple and secure group communication with the toughest, most feature-rich PTT-enabled satellite phone on the market.
#satellitephone #satphone #iridium #iridium9575
PTT and phone modes for one-to-many or one-to-one communications
Weather-resistant keypad, wind-resistant microphone, IP65, MIL-STD 810F
Secure and private comms with AES-256 Encryption
Works with other PTT devices and Land-Mobile Radio (LMR) systems
Can be used on-foot, In-vehicle, or in-building with Iridium PTT accessories
One-touch, programmable SOS button for 24/7 emergency assistance available in phone mode
Drag and drop interface to easily configure users, talkgroups, and coverage areas in real time over-the-air by administrators or operation centers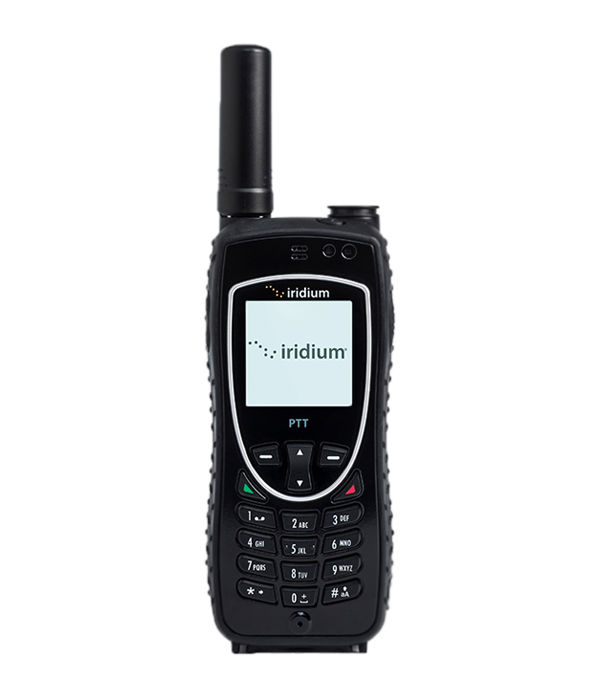 Need help with Tracking and Monitoring Solutions? We are Experts!