inReach Mini is your go-to connection for maintaining off-the-grid contact. It's our palm-sized satellite communicator for adventures where size and weight matter.
Need assistance? Send interactive SOS alerts anytime, globally. No matter where you are, two-way messaging lets you connect to the ones who matter. Let loved ones know precisely where you're roaming with location tracking and sharing. Get connectivity and peace of mind on your other Garmin devices. Open up inReach and your phone to new capabilities by using the Earthmate® app. Get weather updates delivered to the palm of your hand.
#personaltracking #inreach #inreachmini #inreachgarmin #garmin
In case of emergency, trigger an interactive SOS message to the Garmin IERCC, a 24/7 staffed professional emergency response coordination center (satellite subscription required).
Track your location, and share it with those at home or out in the field so they can see your progress or ping your device for your GPS location and more (satellite subscription required).
Instead of relying on cellphone coverage, your messages, SOS alerts and tracking are transferred via the global Iridium satellite network (satellite subscription required).
Get detailed weather updates on inReach Mini or a compatible device. You can even request forecasts for your current location or other waypoints or destinations on your itinerary.
COMPACT, RUGGED DESIGN
Don't let the 4" x 2" size and 3.5 oz weight fool you. inReach Mini is tough, durable, impact resistant (MIL-STD-810F) and water-rated to IPX7.
FLEXIBLE SATELLITE AIRTIME PLANS
To access the Iridium network and communicate with your inReach Mini, an active satellite subscription is required. You can opt for an annual package or a month-to-month plan.
CLOUD STORAGE AND TRIP PLANNING
Get free access to the cloud-powered Garmin Explore™ website to plan your trips, create preset messages and quick texts, sync and manage your device settings and much more.
BATTERY LIFE
The internal, rechargeable lithium battery gives you up to 90 hours' use at the default 10-minute tracking mode and up to 24 days in power saving mode.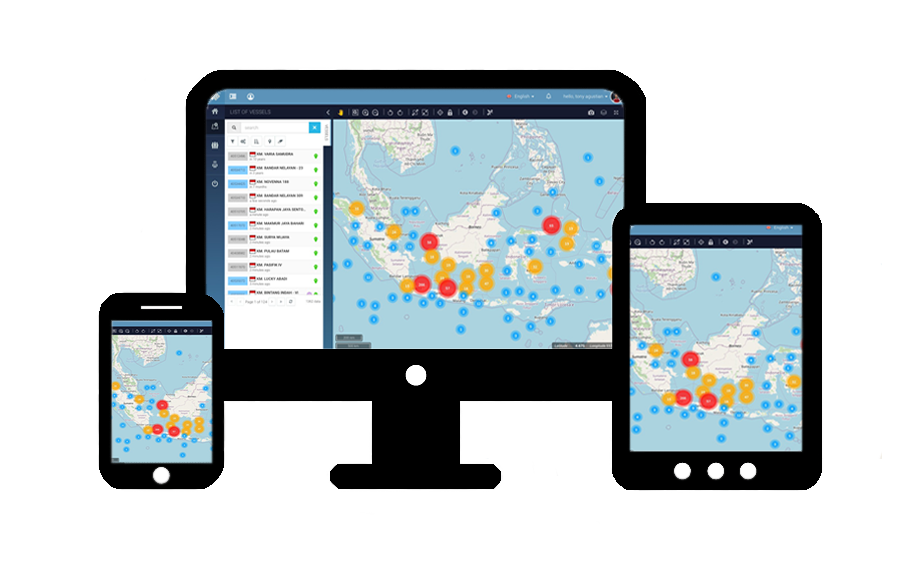 Geosat and SPOT Mapping Banefits
Need help with Tracking and Monitoring Solutions? We are Experts!