You may venture off the grid, but you can still stay in touch — as long as you're carrying an inReach SE+ or inReach Explorer+. These handheld satellite communicators are designed for the outdoor enthusiast who wants to roam farther and experience more — without compromising their loved ones' peace of mind. From backcountry experiences to international adventures, inReach provides communication, location sharing, navigation and critical SOS functions for anyone who loves getting away from it all, on land, water or in the skies.
#personaltracking #inreach #inreachexplorer #inreachgarmin #garmin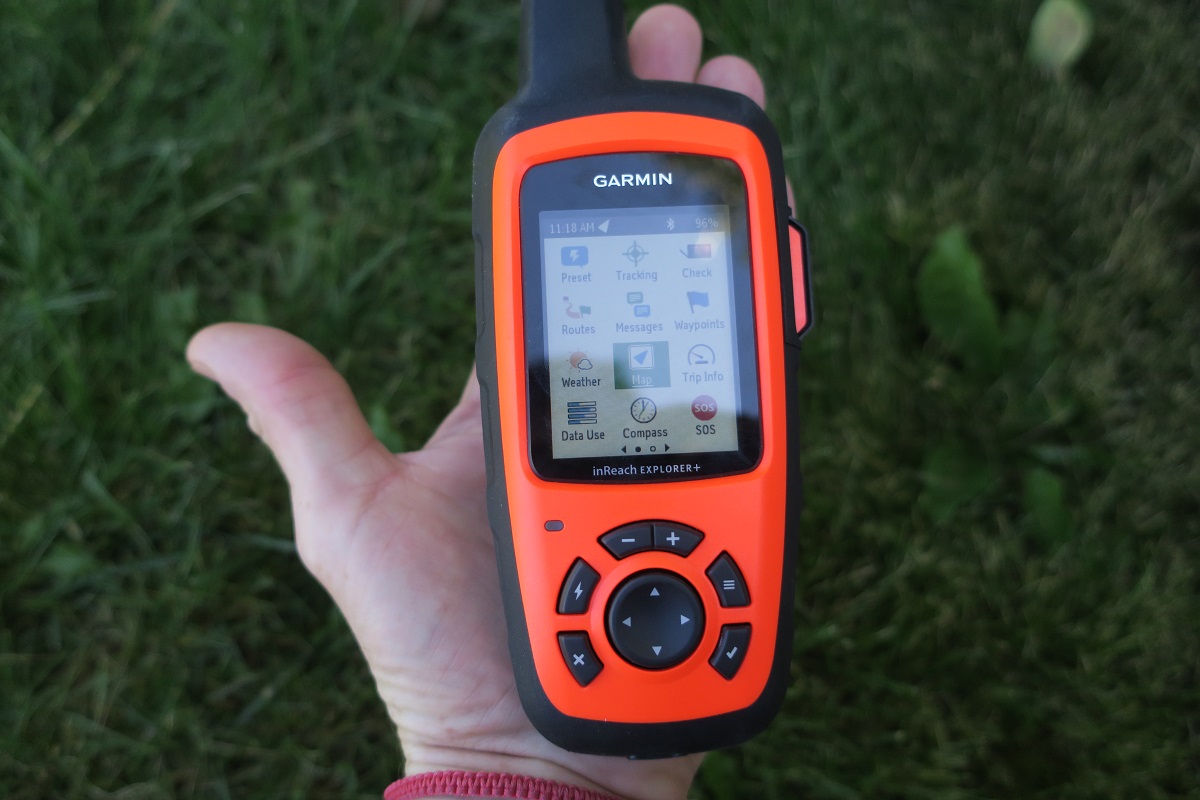 Which inReach Is Right for You?
As satellite communicators, both the inReach SE+ and Explorer+ offer identical messaging capabilities. However, it's on the GPS navigation side that their differences become apparent. While inReach SE+ uses GPS to provide basic grid navigation and allow you to drop waypoints, mark key locations, track your progress, and follow a breadcrumb trail back to base — the inReach Explorer+ goes a step beyond, providing full-fledged GPS on-map guidance with preloaded TOPO mapping and waypoint routings viewable directly on the unit. Plus, a built-in digital compass, barometric altimeter and accelerometer are included with Explorer+ to help you get and maintain accurate bearings on or off the beaten path.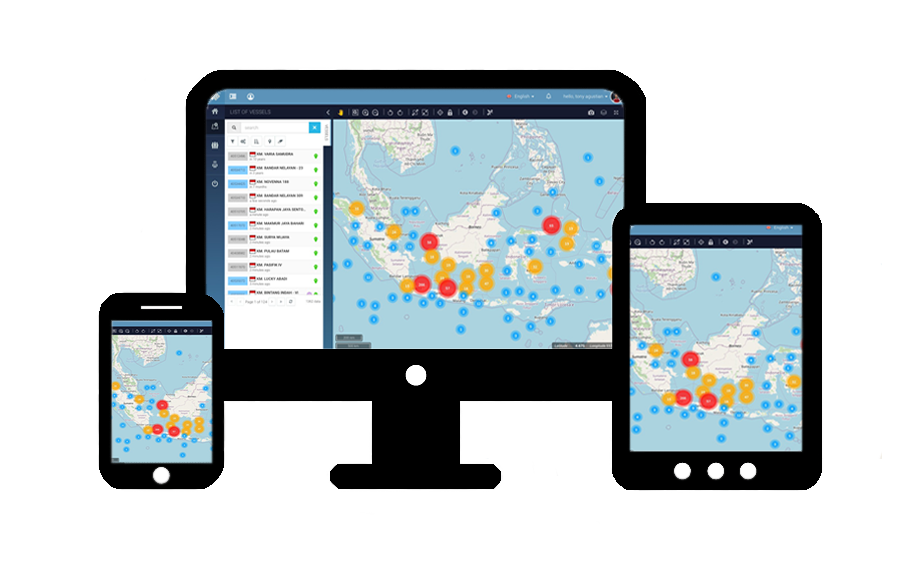 Geosat and SPOT Mapping Banefits
Need help with Tracking and Monitoring Solutions? We are Experts!