SAILOR Fleet One ensures reliable, global voice calling and Internet connectivity even on smaller boats that don't have the room, or the budget, for larger satcom antennas.
#broadband #broadbandmarine #inmarsat #fleetone #inmarsatfleetone
With its compact, lightweight antenna and simple installation, SAILOR Fleet One is a low-cost entry point to the world of maritime satcom that keeps you connected at all times. It enables reliable voice calling and Internet connectivity on Inmarsat's Fleet One service, which harnesses the power of the established Inmarsat-4 satellite constellation for global coverage.
SAILOR Fleet One enables data connectivity up to 150kbps and voice calling on a single line. Its capabilities offer significant communications functionality for smaller boat and professional vessel owners. SAILOR Fleet One may be small, but it packs enough power to deliver plenty of bandwidth for email, web browsing, social media, electronic documents/reporting and Machine-to-Machine (M2M) applications.
Because the SAILOR Fleet One antenna is small and light, it is incredibly easy to install. Connecting the antenna to the below deck equipment is simple enough that keen owners can handle the installation and maintenance themselves. Combined with reliable, competitively priced airtime, SAILOR Fleet One is the perfect introduction to satcom for small craft.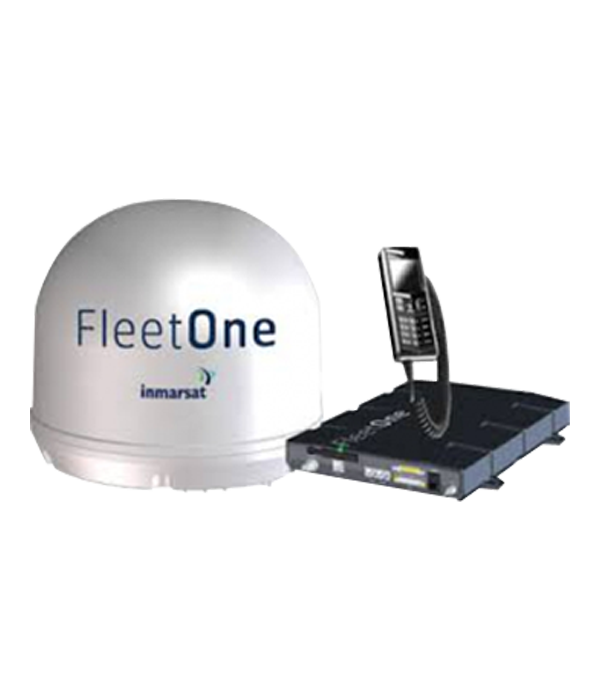 SAILOR Fleet One is designed to the same high standards as the existing SAILOR FleetBroadband product line, which uses the same Inmarsat-4 satellites as the Fleet One service. This quality is relied on by more than 60,000 users around the world. With ease of use and durability at the forefront, SAILOR Fleet One can be trusted to provide reliable, high quality communications whether cruising offshore or fishing for a living.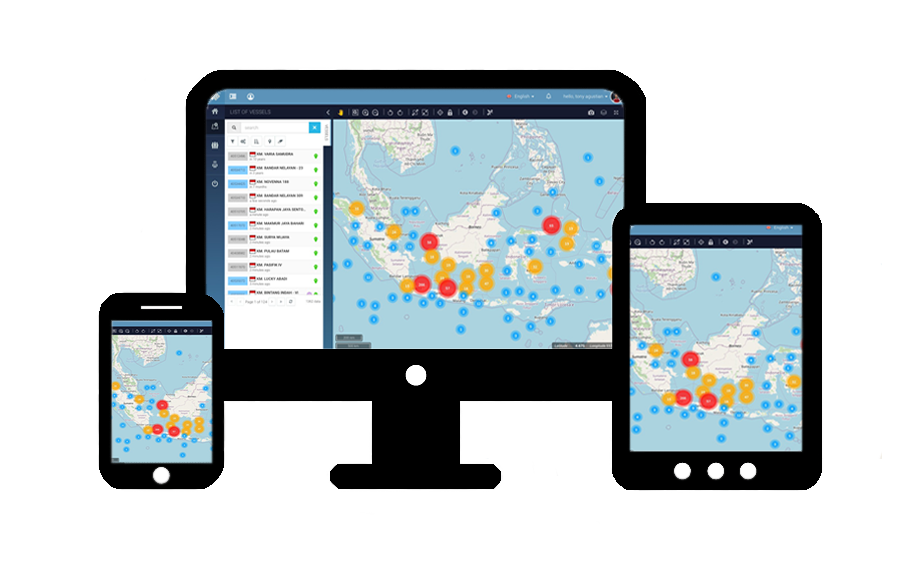 Geosat and SPOT Mapping Banefits
Need help with Tracking and Monitoring Solutions? We are Experts!