BlueTraker SSAS (Ship Security Alert System)
The BlueTraker SSAS terminal is a self-contained unit with pre-programmed tracking and security alerting functionalities. The unique double-shell housing with a ventilated layer between the two shells gives it an added protection against low temperatures and winds.
All integrated design ensures the main terminal unit is away from harms reach in order to perform its function without interventions. It can be installed on the highest point of the vessel.
#vms #tracking #bluetraker #bluetrakerssas
The BlueTraker SSAS kit includes: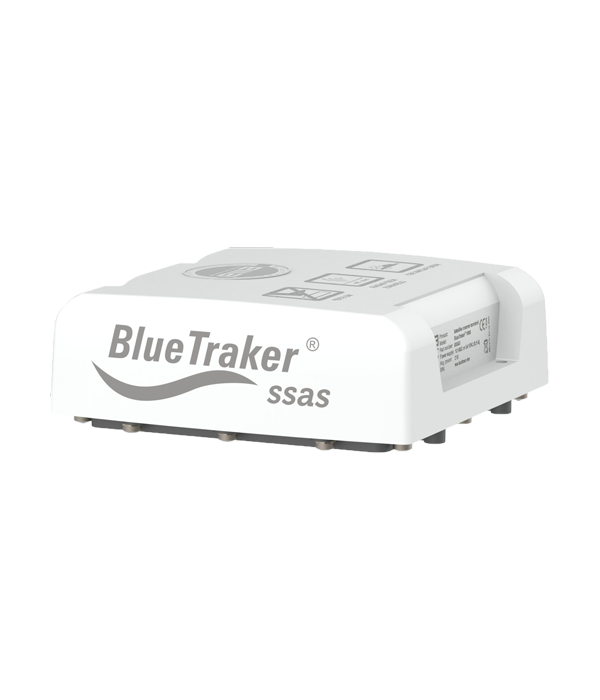 Security Alert Systems
On board security alert systems are governed by various internationally agreed rules and regulations as promulgated by the International Maritime Organisation (IMO), as recommended by its' associated sub-committees, principally the Maritime Safety Committee (MSC).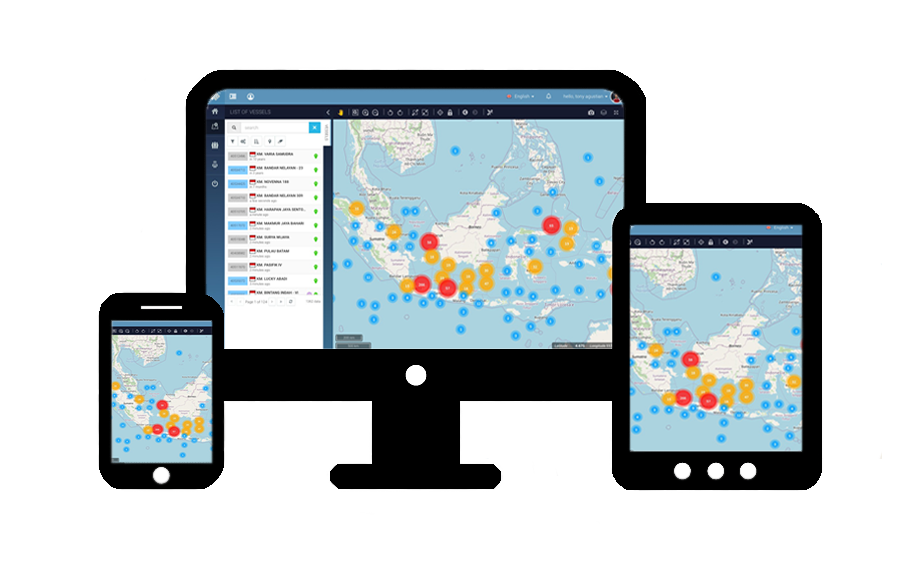 Geosat and SPOT Mapping Banefits
Need help with Tracking and Monitoring Solutions? We are Experts!