VMS for Fisheries – Sensors
BlueSenz is a collection of devices and wireless sensors that communicate with each other, and they ensure that an FMC receives precise data about their fleet fishing activities. If fishing activities occur, the devices start to collect data about winch and fishing net activity. This data is then transferred via BlueTraker VMS to a database server on land.
WirelessGate is a Radio Frequency (RF) communication device that provides signal coverage on the vessel and nearby sea. It collects data from the various sensors on-board the ship (e.g. GearSenz, NetSenz) and then transfers this data via the BlueTraker VMS device to the database server on land.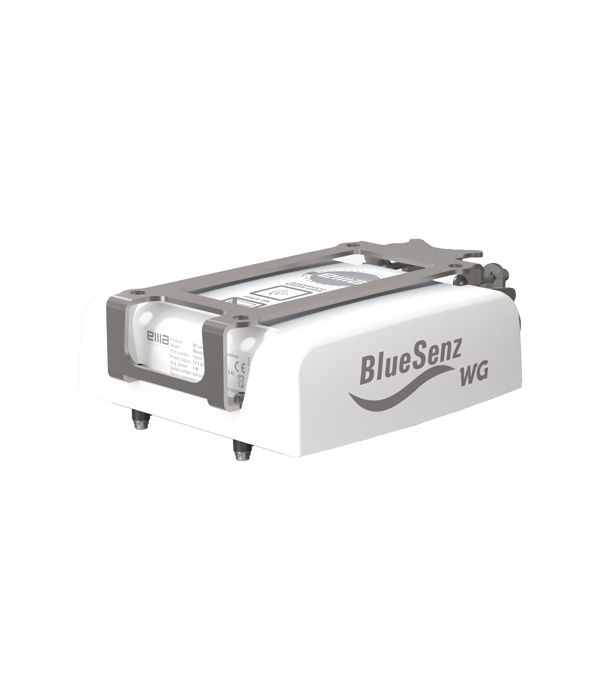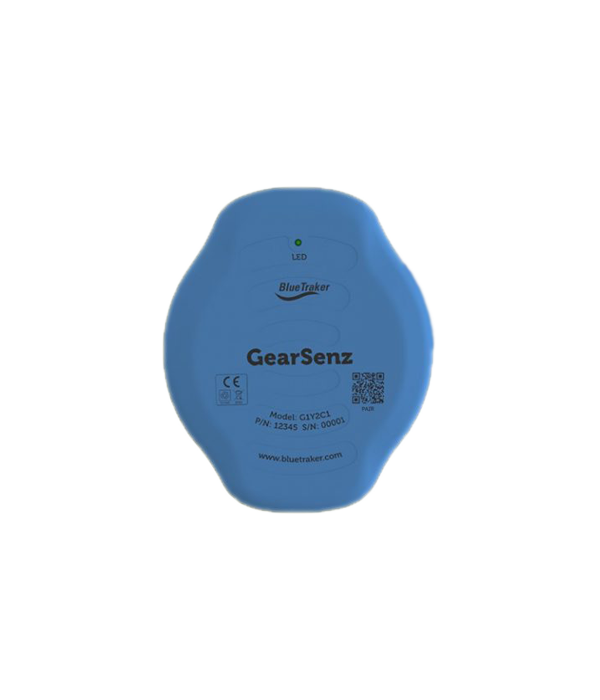 GearSenz is a wireless sensor device mounted on the winch; it counts the number of revolutions that a reel or net drum makes (clockwise or anti-clockwise direction). This allows the FMC to determine whether a fishing net is being deployed or hauled from the sea (i.e. the vessel is fishing), and it also measures the length of the net deployed.
NetSenz is a wireless sensor device that can be easily mounted on almost any type of fishing net (on the headline or footrope). It detects the exact positions and time of start and end of the fishing session, and also record the exact time-depth profile that the net passed.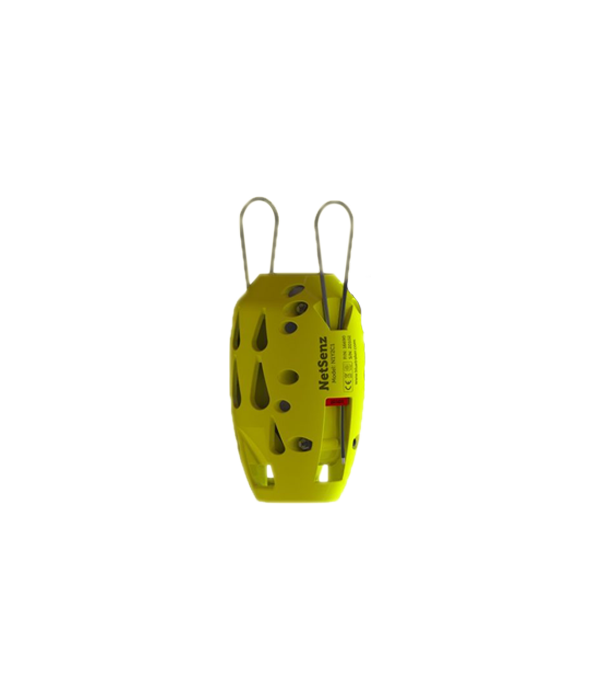 Need help with Tracking and Monitoring Solutions? We are Experts!